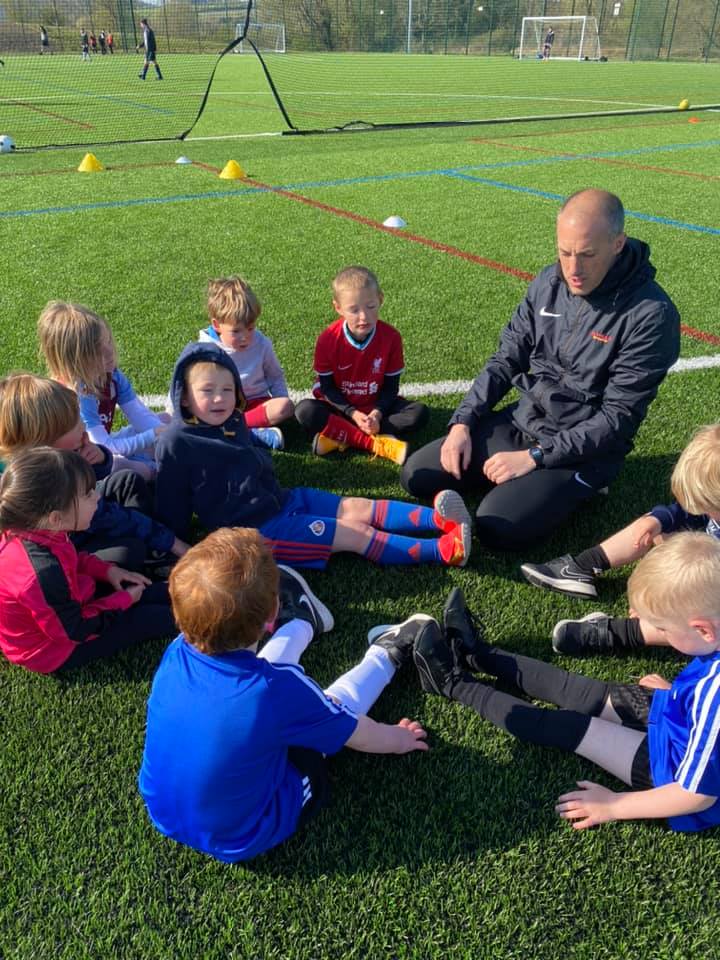 About Romar
Romar Sports was born when Coach/Founder Andy decided to use his previous experience in professional football and his extensive coaching experience in a desire to provide the best multi-sport and football coaching company in the South of England.
Romar Sports offers a wide range of term time and holiday clubs for ages 2 – 16 years old, where children will be looked after, entertained and have FUN with friends while being active and healthy.
All our coaches are qualified, DBS checked and trained in Safeguarding and First Aid.
Book Now
Development Centre

"My boys are testing themselves against top sides and gaining invaluble experience. Playing at Exeter City FC's Training centre has been a highlight so far! " - Thomas

Holiday Camps

"When it's half term and the kids are off school they can't wait to go to the Romar camps, all their friends are there and it's on all day so I don't have to take time off work." - Rosie

Tots Football

"I was a bit worried my son was too little ready but he loves the tots sessions. The coaches are amazing and now I never want him to miss it" - Chelsea
Development Centre
With fixtures against pro academy clubs, the development centre is where you take your football to the next level. Get in touch to book a trial.
Book Trial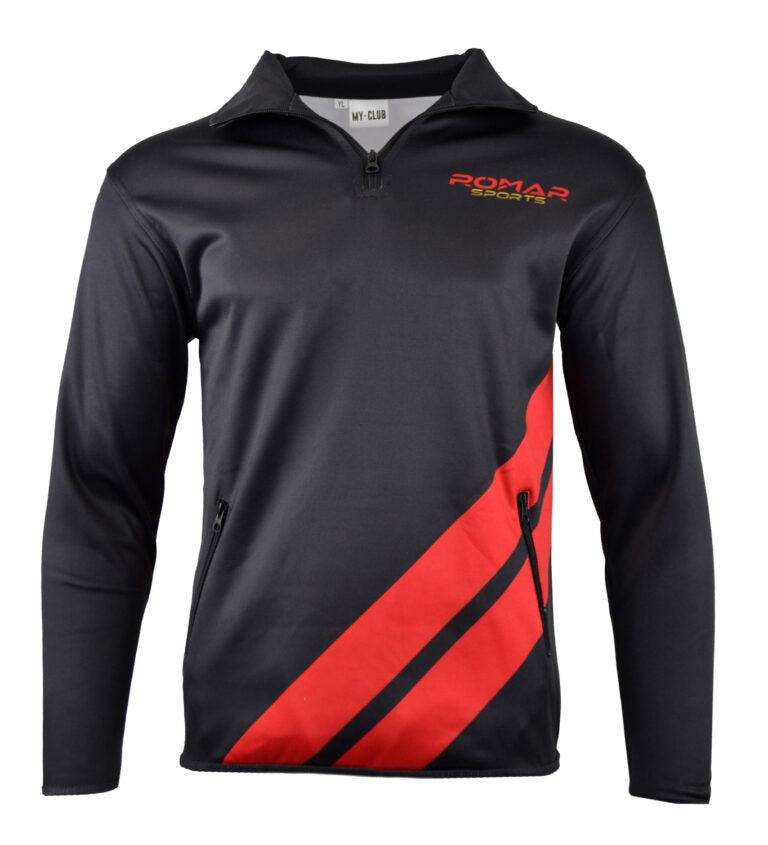 Romar Shop
From snoods to backpacks and tops to trousers. Everything you need for the Romar development centre and saturday morning football.
Romar Shop