Vacancies
We are always looking for energetic, enthusiastic, dedicated, and passionate people to join our coaching team in North Devon.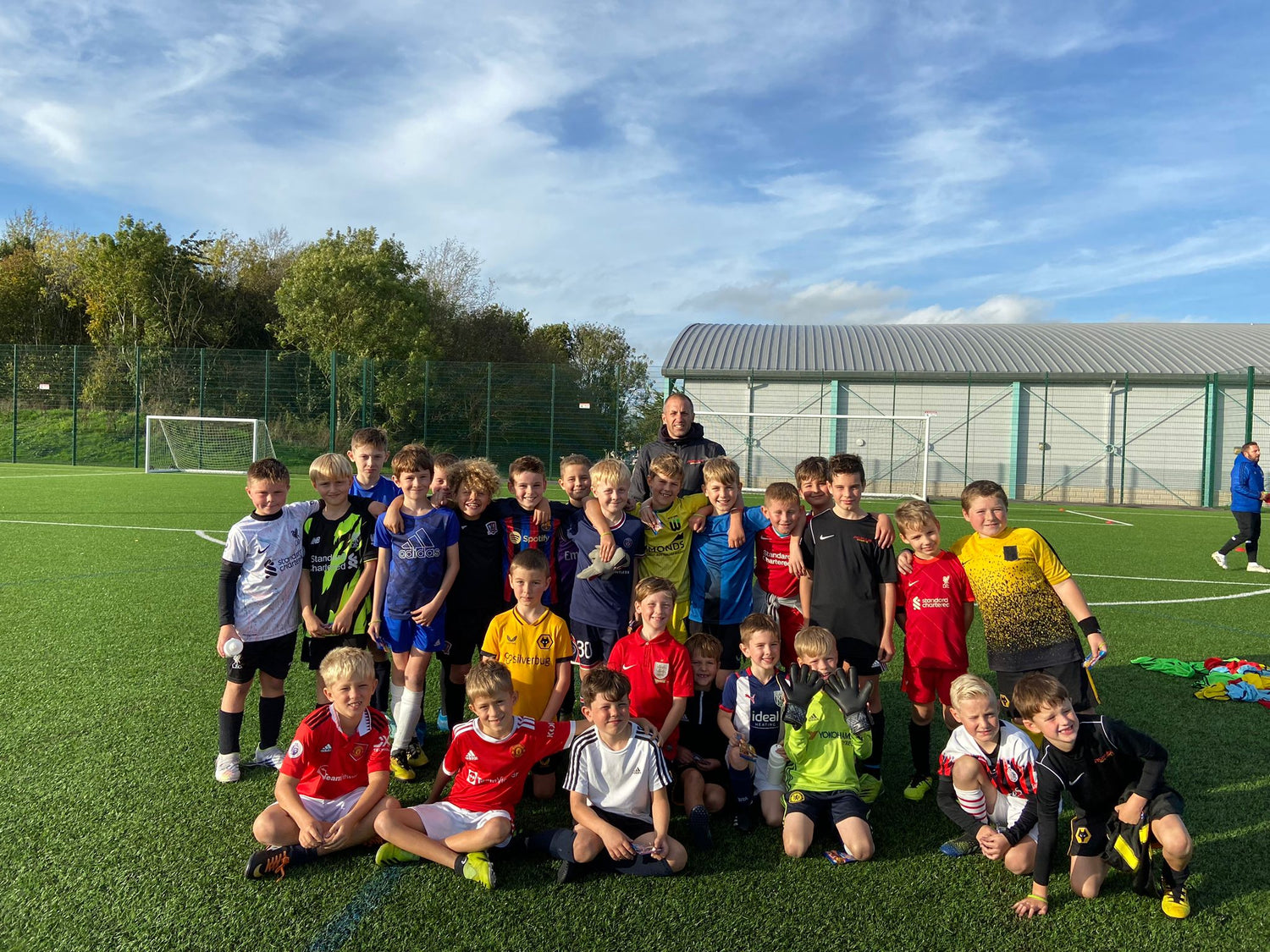 Join the team
Whether you are a qualified coach, just getting into coaching or believe you have the skills and enthusiasm to join the Romar Sports team…..we would love to hear from you
Current Vacancies
Head Coach

Romar Sports are looking for a Head/Lead Football & Multisports Coach who is passionate about working with and developing the young people in North Devon.

We have an opportunity for a Head/Lead coach to run our sessions in North Devon and expand.

The successful applicant will be required to deliver relevant, innovative and enjoyable coaching practices from tots football, school PE sessions, holiday clubs to our elite development centres. 

They will also need to be experienced in planning, reviewing and providing feedback to players and parents.

Key Tasks:

Develop young players who aspire to play high quality possession-based football for Romar Sports
Prepare for & coach a range of sessions each week 
Work alongside teachers within schools
Progress talented young players
Attend Continued Professional Development events.

Person Specification:

Hold/working towards the FA Level 2/UEFA C Coaching Qualification
Have a current (in date) DBS check - can be provided
Have recent and relevant experience working with young people.
Have effective & efficient communication skills at all levels.
Be personable and enthusiastic with a strong work ethic.
Be willing to engage in and undertake further learning

Qualifications

Hold/Working towards FA Level 2/UEFA C Coaching Qualification   
FA Level 1 Introduction to First Aid in Football
Current (in date) FA Safeguarding children certificate
DBS check – to be applied for through the Company on successful offer of work and must be completed and provided prior to work commencing
Full driving licence

Abilities

Ability to solve problems and use initiative to find solutions.
Ability to work as a part of a team and manage coaches 
Competent understanding of coaching multiple age groups      
Competent delivery of sessions 
Able to take instruction and follow guidance
Excellent attention to detail
Excellent communication skills
Ability to plan and deliver feedback to parents, players and coaches

 

Experience

Experience of working with children 
Experience delivering fun, engaging coaching sessions 
Providing learning opportunities for children 

 

Qualities

Demonstrate a productive work ethic
Possess and demonstrate a positive mental attitude
Adopt a flexible & adaptable approach
Be willing to take responsibility and follow tasks to a successful completion
Work on your own initiative, take control where needs, guide and support others
Be persistent, patient and an innovative problem solver
Show committed enthusiasm for the multi-disciplinary approach at all levels and all ages

Salary

17 - 22K & bonuses 

 

How to apply

If you wish to apply for this position please send a copy of your CV and a covering letter to: email andy@romarsports.com

Interview date: To be confirmed

All candidates will require a DBS Check and must be able to prove their eligibility to work within the UK.
Part Time Football Coaches

The role
To deliver a high standard of coaching across our sessions for children 2 – 16 years of age. You will be working with Romar Sports coaches to develop players and promote Romar Sports commitment, passion and values.


We are looking for FA level 1 qualified coaches who have experience coaching football and working with children. You will be planning sessions, mixing technical and tactical learning with fun!!


Pay:
Good rates of pay (based on qualifications)
Start date: Immediate
Holiday Club Coach

To deliver a high standard of holiday club football fun. Our holiday club sessions are for children 5 – 14 years of age.

The days are about having the most fun possible, playing and learning football from 9am - 4pm

This roles requires lots of energy, drive, enthusiasm and passion.
After School Club / Weekend Coach

We are looking for FA level 1, highly motivated and enthusiastic sports coach to join our growing team.

You will be delivering high quality football sessions within schools and on the weekend to children aged 4 - 12 years

Requirements for this position:

FA level 1 qualified
Prior experience of working with children and/or a passion for educating and developing children. (preferred)
100% reliable and excellent at managing your own time
Driving license and vehicle